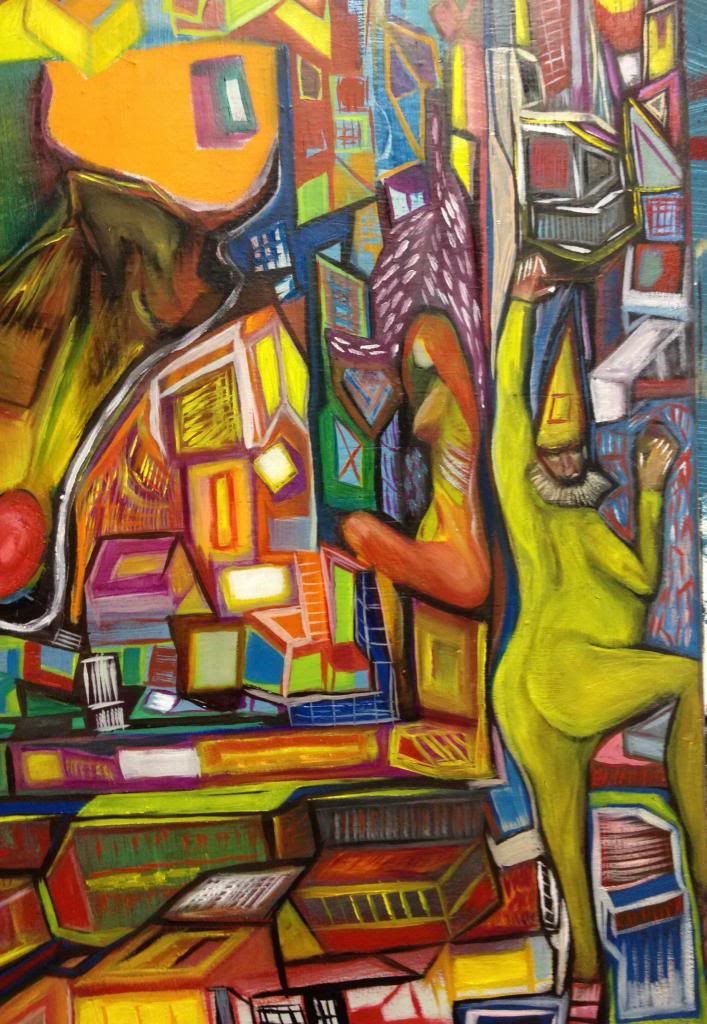 A few details from a work in progress...we'll call it Animal.
Here, if I had a way of communicating with YouTube, there would be an embedded video for the song Animal by Chrome. I'm still obsessing over Chrome...it happens sometimes.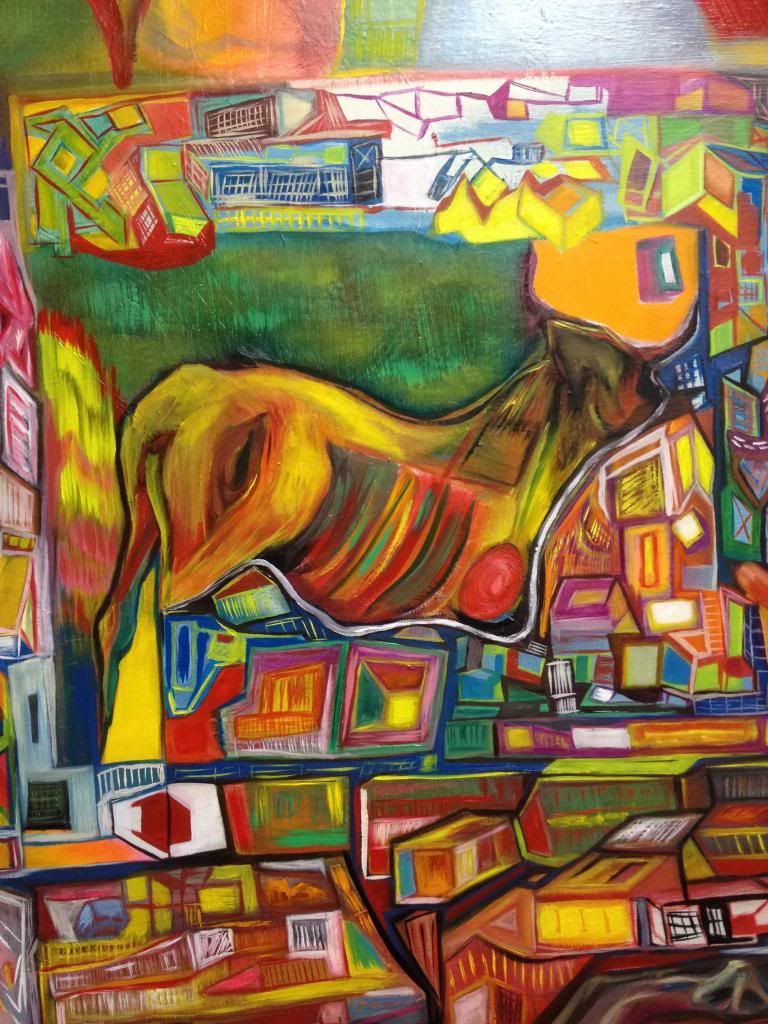 I'm sitting in the mess hall at a booby hatch. A nurse comes in with his hollow eyed charges. He eyes me up and down and explains that he "needs" me to move to the other side of the room. He's down speaking to me...I think that's what it's called...emphasizing the last syllable of each sentence instead of tailing off. It's a technique used by army NCOs, prison guards and telemarketers.
"F---- what you NEED."
No...I just ignored him and came out into the fresh air. I'm not a patient there...I don't work for him...don't know him from Adam's house cat. There's ways to talk to people you don't know...that's not one of them. Especially not around here.
I'm not one yer patients...yet.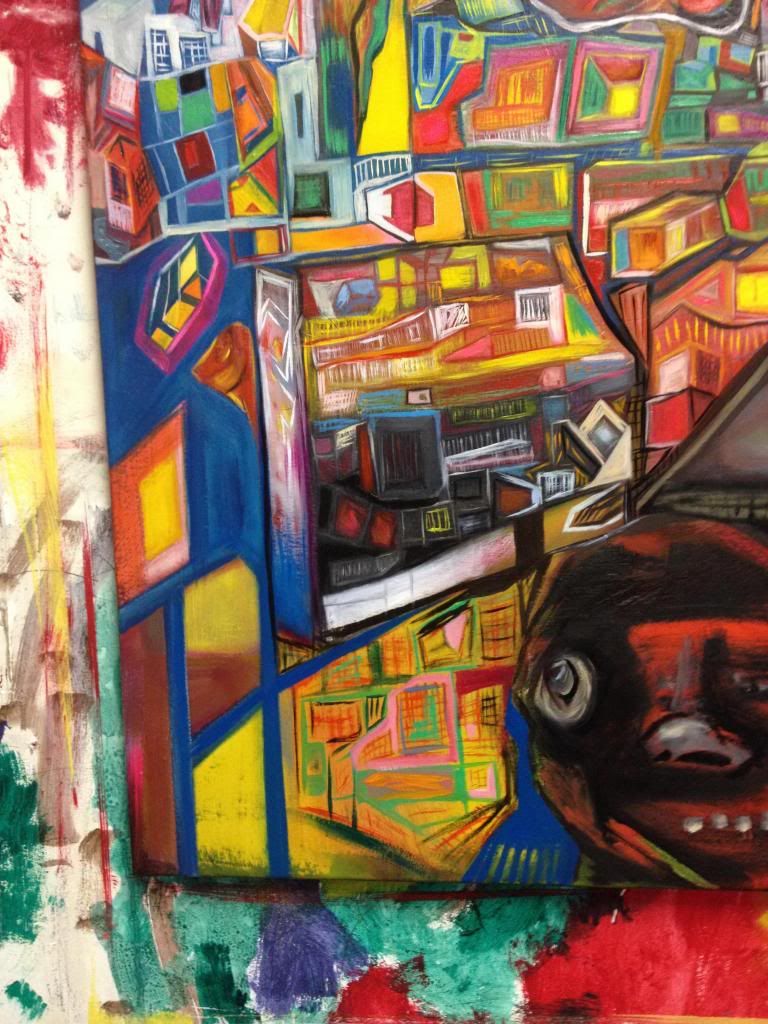 I will be though if I don't find an easier way to post.