Late last year I finally got a look at f-words art. F-word is the father of Godzilla and partner of our own Spliff (which is why I want y'all to tell him how great his work is but to also say a prayer for him tonight*).
He is an actual artist...in gallery's like...who sells paintings in these galleries.**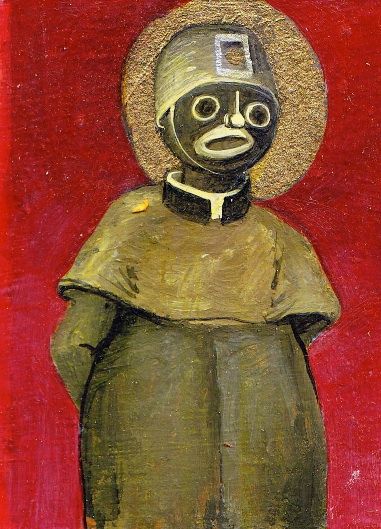 And...
These are from a series of Cardinals and, as you can see, they are fantastic but there was one in particular that i really loved...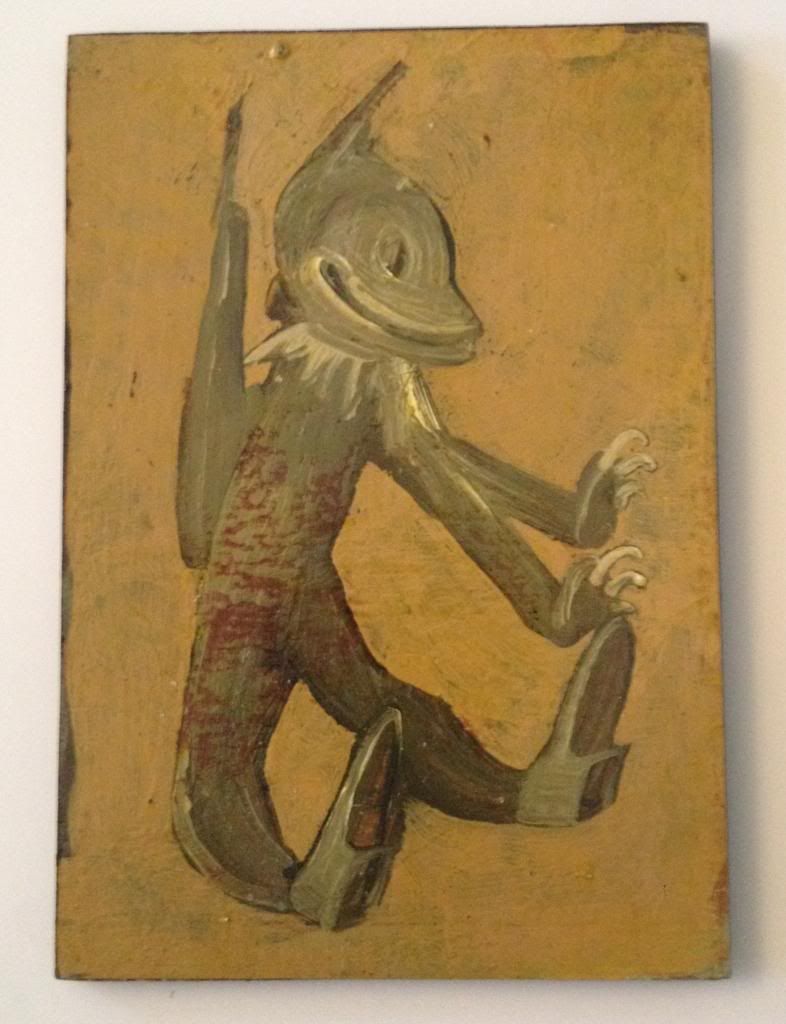 ...he is now in my office...waiting on a frame or something. He's just a little fella...some metric nonsense. Don't ask me I only speak human...he's about the size of an old polaroid picture.
Check out his work here.
http://www.darrinmadafferi.info/gallery.html
The work is very much to my liking...it suits my tastes but, that aside, it's just fine work.
*We're starting a new feature here on Low Cotton...a prayer list. First on that list is me of course. Y'all know the kind of people I have to deal with in my life..coughadamparsonscough...and then there's that taxing thing with Miro...never mind the tremendous blow it would be to the internet if something happened to me, the fallout for art history could be catastrophic...Cosmic in its proportions.
Darrin's gotta be second on that list though...considering what he's dealing with there.
:ducking: :0
**Y'all should know that I have been comissioned, by Martha...for the handsome sum of 40 dollars, to paint two images. I think she's playing me for a ho here...who am i kidding i would've done it for five bucks.