Like the sign says...there, between Banbridge and Cairo, Georgia, in Whigham County, on the last Saturday of January...Rattlesnake Round Up. It's not a play on words....it's a mess of rattle snakes that have been rounded up in the area. You can watch them pop balloons and watch idiots be idiots with rattle snakes (I recently saw a man on tv put a bunch of them in his mouth in front of a small crowd for an even smaller fee...he got bit). They demonstrate how the venom is milked for anti-venom and you can eat 'em. I did...breaded and fried. Taste like squirrel...which kinda taste like gator...which really just taste like chicken. That must have been more than 30 years ago now.
They're still rounding them up though. In that part of Georgia and Florida you'll see signs up offering so much money per snake...not enough.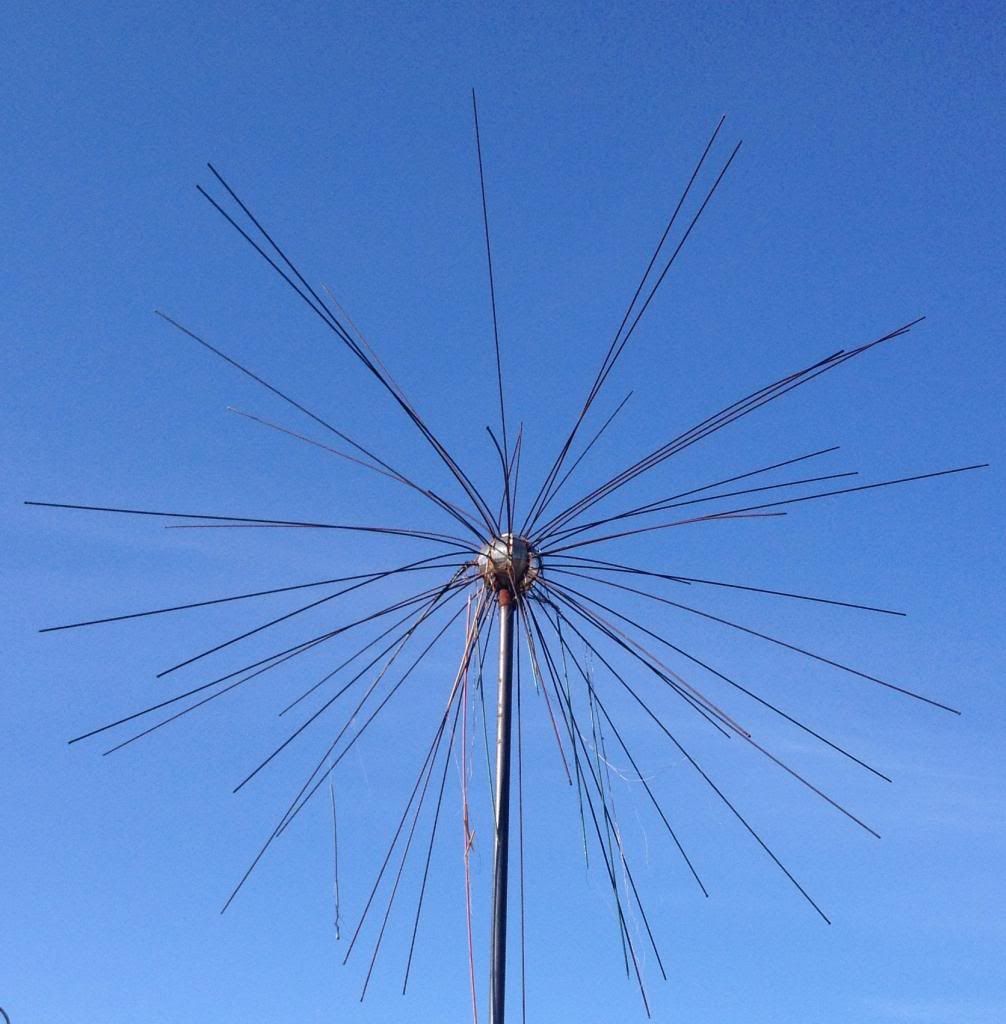 Tuscaloosa, Alabama...there are many things to love about Tuscaloosa...this is one of them. I don't even know what it was there for...car lot maybe...diner. Who knows. It sits behind a gas station now, near a ledge that separates it from the parking lot of Chinese buffet. It's not a very pleasant block and probably everything on it should be condemned but, I would imagine he persists there because no one wants to claim responsibility for tearing him down.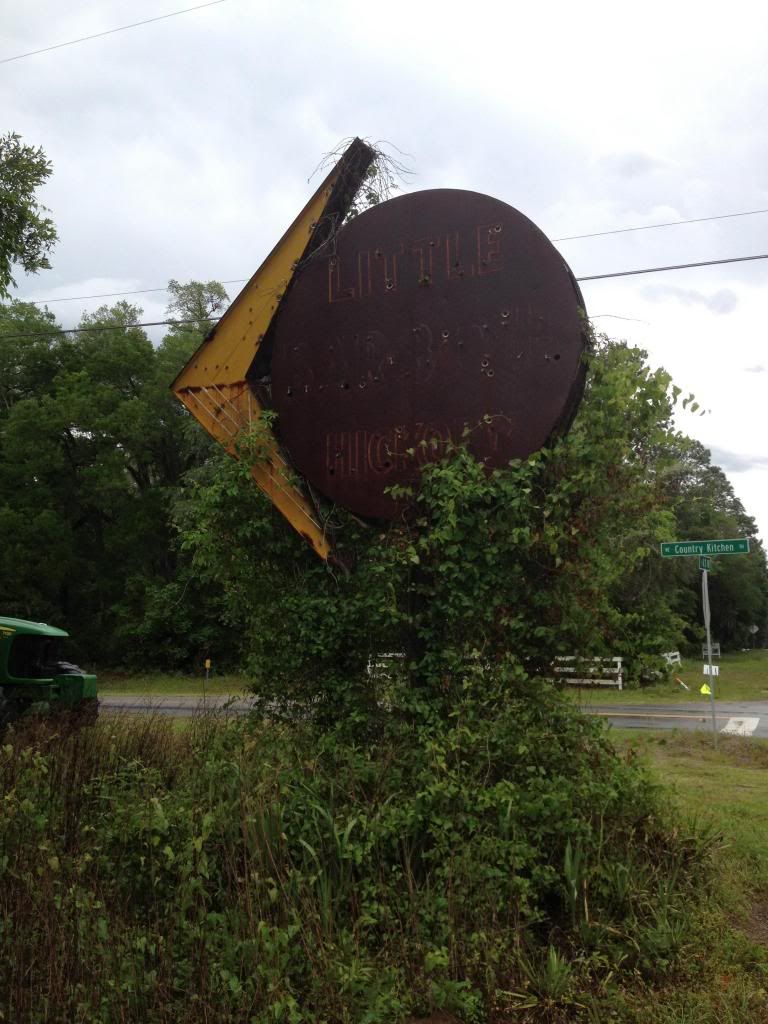 Madison Florida...probably the very edge of the cities jurisdiction. There was a bbq and juke there...maybe a hotel. I've been going to Madison all my life...41 years and it's been burnt down, and in that state, at least since then. If they ever do clear that lot I'll cry.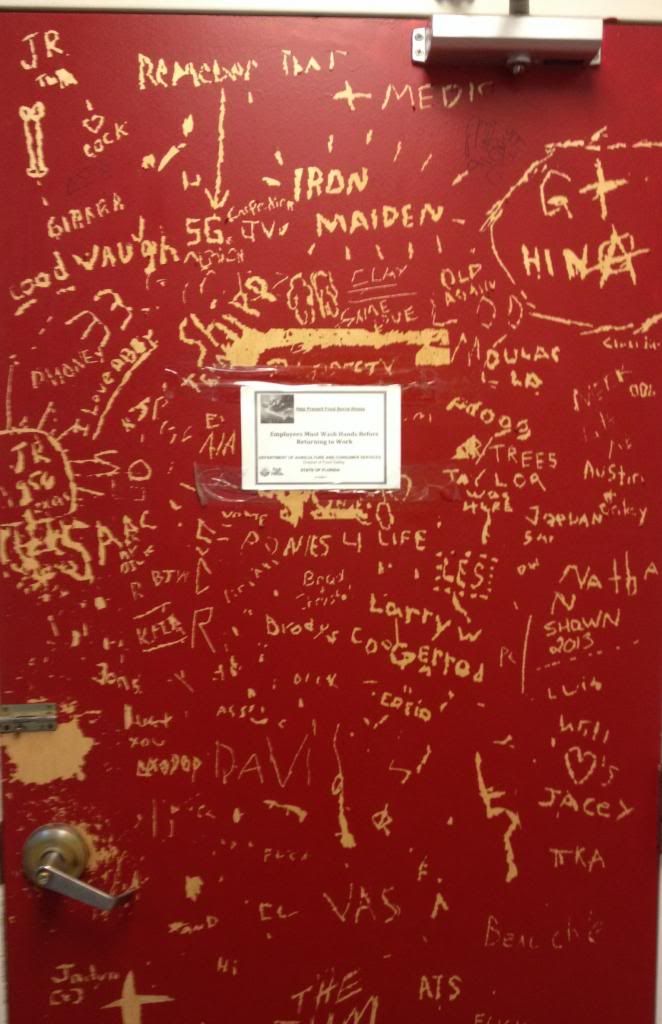 Somewhere along I-10 in North Florida.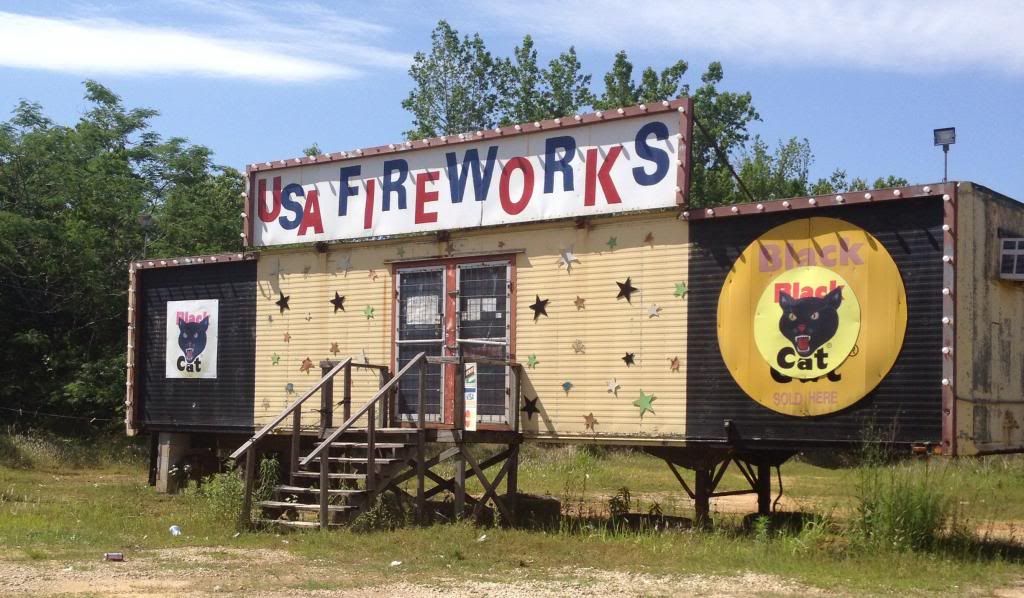 Is there any place more beautiful in the cosmos than a fireworks stand...No!
Like you're author...North Florida Crackers.