This week has been messed up as a pila clothes hangers.
For a second or two on Sunday it looked like Martha and the Boy might get to go to the Delta with me.
Around two o'clock Thursday afternoon I, alone on my way back from the Coast, was stalled on the side of 49...watching my rearview mirror and trying to decide which semi or school bus would end up in my back seat.
The day before I got mugged by a penny slot machine. That night my work laptop tied at the tender age of 12.
First next morning, I limped into a service station to have a flat tire plugged. Then I got pulled over by the cops.
Enough of that though...it's 4:30 in the morning, everybody else is in bed...I got coffee and a stack of old pictures.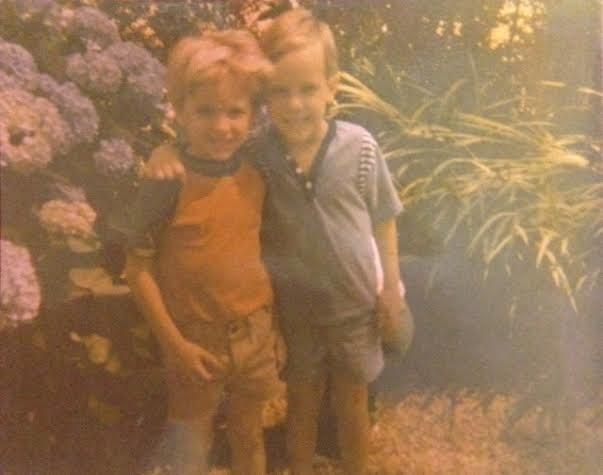 That's me and Wayne. I'm the one on the left...the one that's not obviously gonna go bald. I'm pretty sure Wayne was the first kid I ever saw drink the akahol. He took a swig of his Daddy's bourbon one afternoon and went into a spastic fit. I thought he was dyin'.
A few years later. I care about two things...football and records.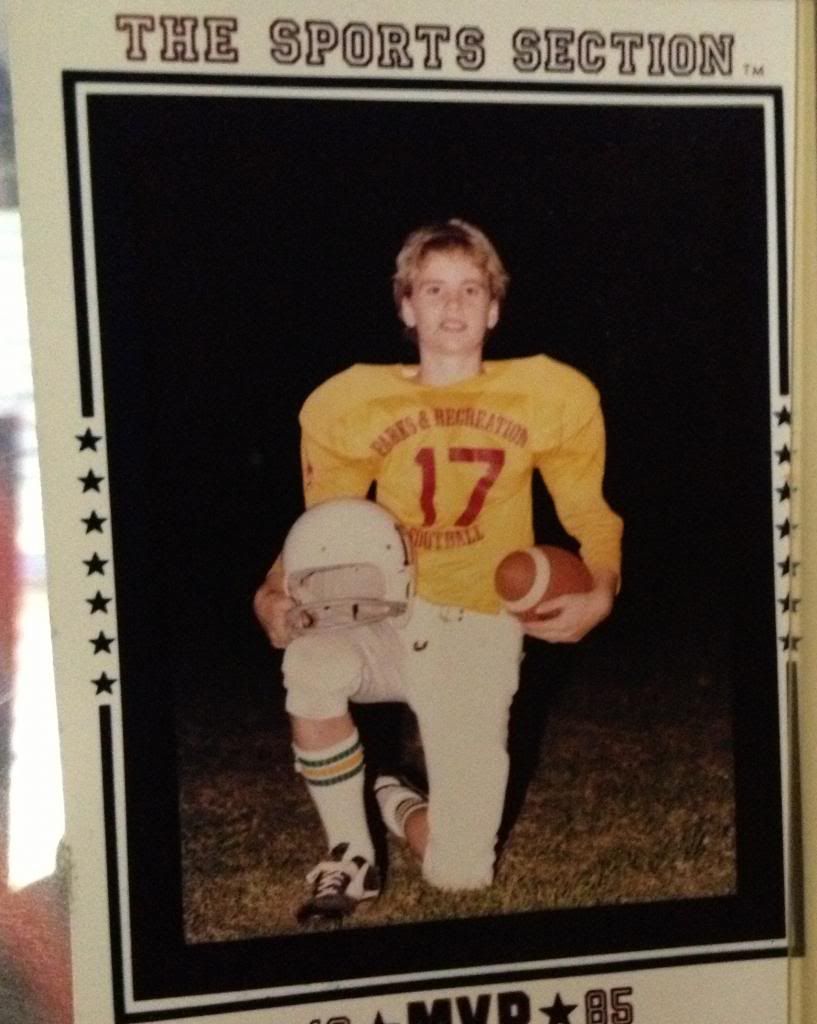 When I wasn't at Messer Park destroying the will of twelve year old Defensive Backs and Safeties...I was at Vinyl Fever.
A few more years later...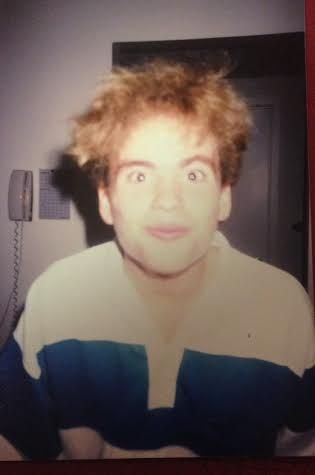 ...right about the time I met this one...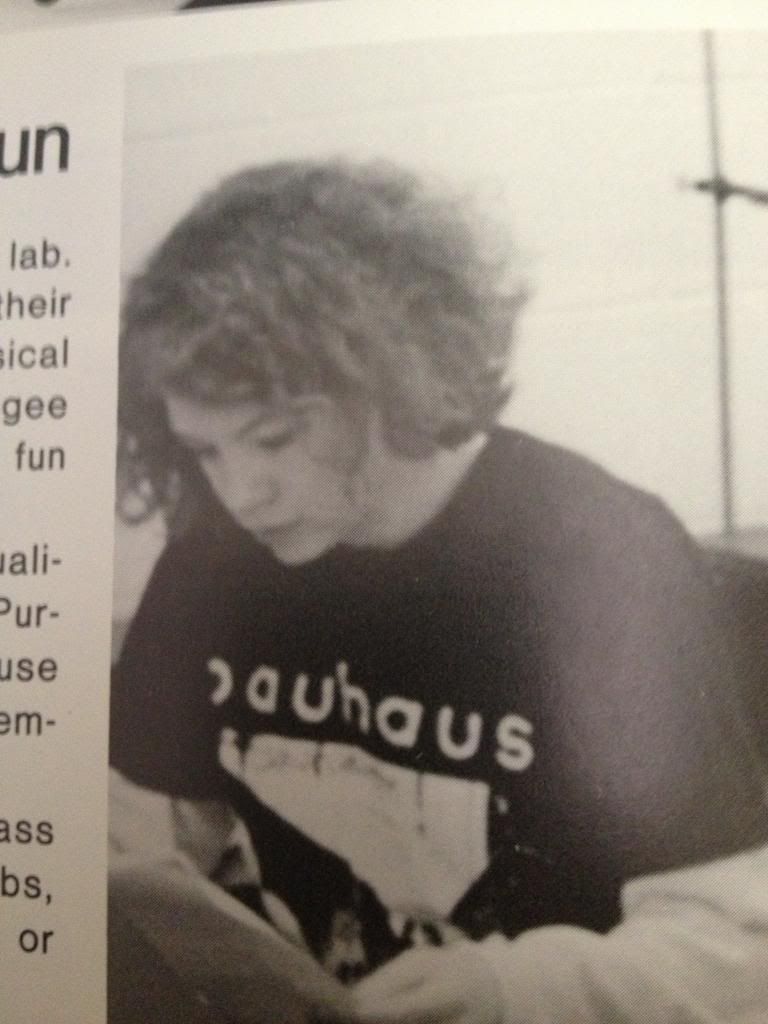 We're not interacting here but, this will give you a perfect idea of her demeanor every time I tried to talk to her back then.
The only thing I had going for me was them records...she did like those.
Eventually though, I got so sick and discouraged of failing to get her attention that I joined the army and left the continent.
That's me and Paul in an Amsterdam hotel.... he would go on, that night, to get drunk and furious in the hotel bar. There were four of us that ran together...no matter where we were, what we did was drink beer and play Spades. Paul was always my partner...and the other two always cheated. I thought it was funny. With Paul bidding 15 tricks every hand...cheating was unnecessary and it's always more fun to beat cheaters. Paul didn't think it was funny and he went berserk....ended up yelling at one of the hotel girls as he was getting on the elevator. He was pointing at her when the door shut. I really liked Paul...we all liked Paul...but he was an odd fella given to unpredictable fits of rage.
I was still buying records...
when this one showed back up.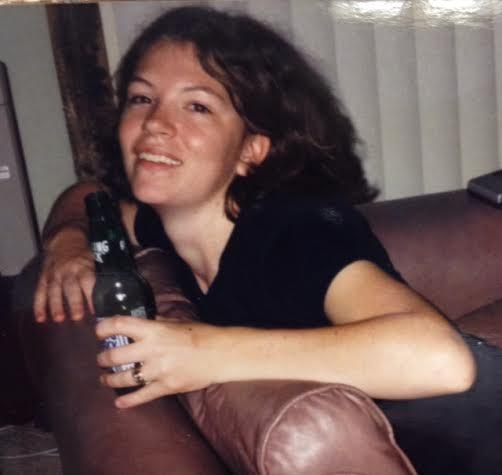 After I'd left the country...then ignored her for two years...she finally got her mind right, and chased me down.
I'll tell y'all about how hard she worked to convince me to at least give her a chance, next time.