)
I've decided I'm gonna name these paintings after songs...songs that I like without any concern for what the painting. That way any connection is accidental.
One of these I reckon will be called Box Elder.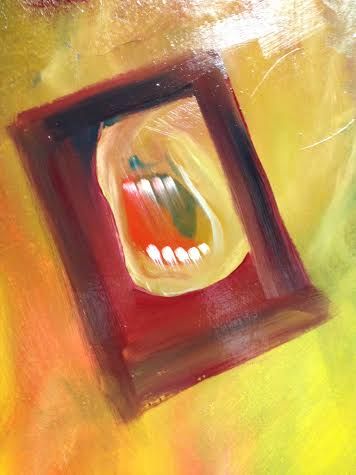 )
Don't even try it...nobody else is that cool.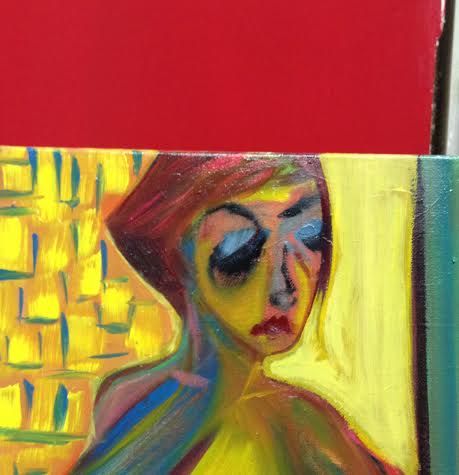 Wouldn't you like to know...ha.
)
The Headless Wrestler...I'm on my fourth attempt with his noggin.
)
Sadly...the original has the worst sound of the lot. It's the only Slay Tracks version I could find.